You are not Warren Buffett 
Have you heard the saying : "It is better to buy a good company use a slightly higher price rather than a poor liquidity company with cheaper price" ?

Is it right for such an approach?
Why not buy a good company at low price? Does it sound more logical?
Buy Low Sell High.
If you do not know how, please refer to our method.
Refer to the diagram below: Taiwan Stocks Accton Technology Corporation 2345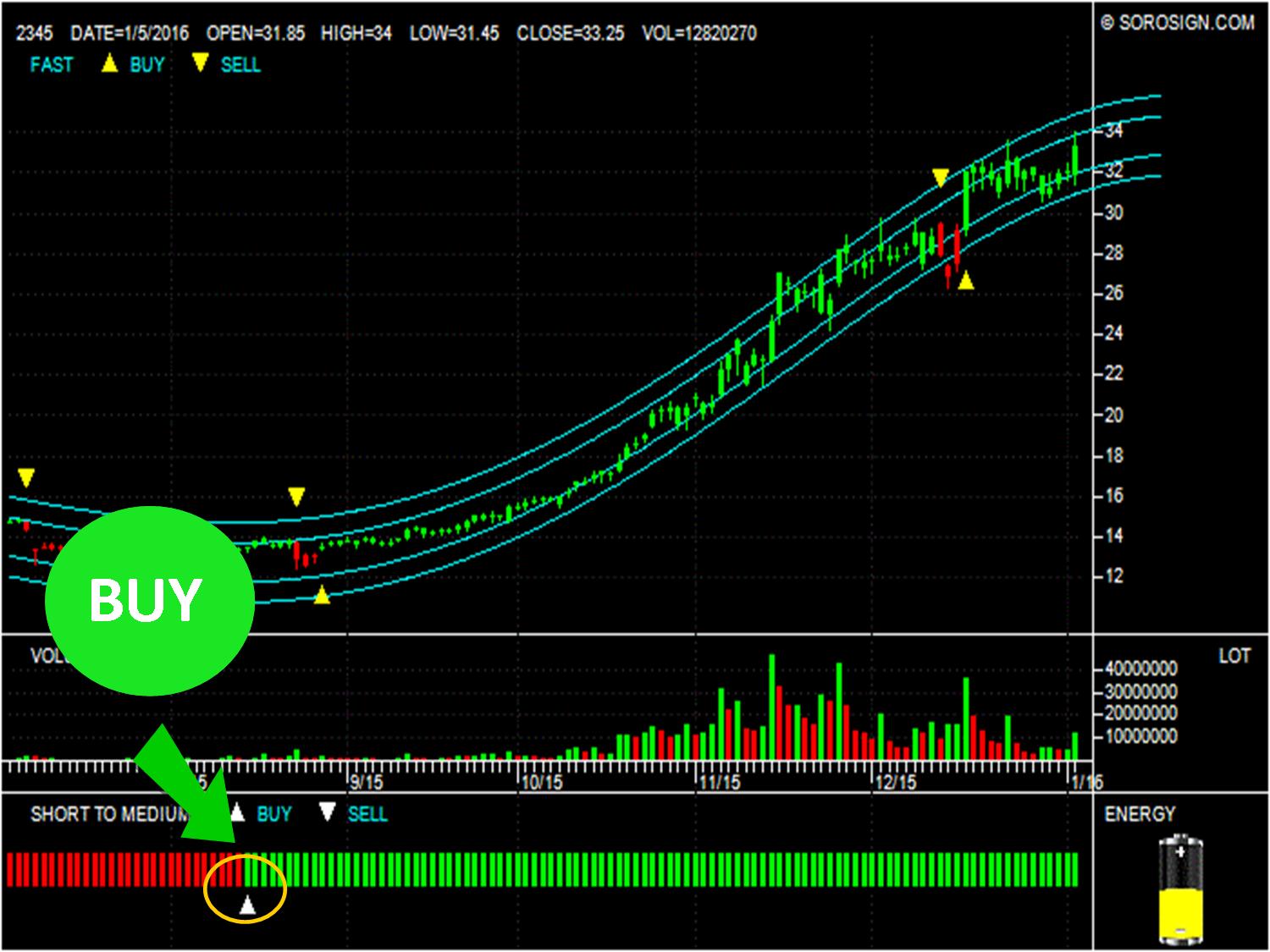 It is very easy to trade with Buy Low Sell High method :
Step 1 : Blue Ola lines analyse the future stock's trend for you.
Step 2 : Green Buy Signal (Short to Medium) appeared, Buy & Hold.
Step 3 : Wait for the Red Sell signal ( Short to Medium) to appear, then sell.
Experience this powerful investment software, contact us at 012 – 475 7723 / 012 – 401 7723  for details.