Frequently Asked Questions
If you have a question that is not answered, please visit "Contact Us" for assistance.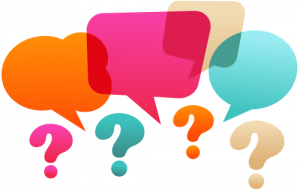 Why SoroSign ?
Powerful and Simple. Unlike Fundamental or Technical Analysis, SoroSign allows you to do trading without complicated charting or wasting time on analysis.
Do I need to install software ?
Zero installation. Using SoroSign does not require you download or install anything on your personal computer. SoroSign is a web application investment software.
Can I open chart with Smartphone, iPad or Tab ?
Yes, as long as you have internet access.