While Stocks are falling substancially, Sernkou stock is riding to a new High
Recently while most stocks are on down trend, Sernkou surprising was on the up trend.
Refer the diagram: Malaysia Stock Sernkou 7180 (Sernkou Resources Berhad)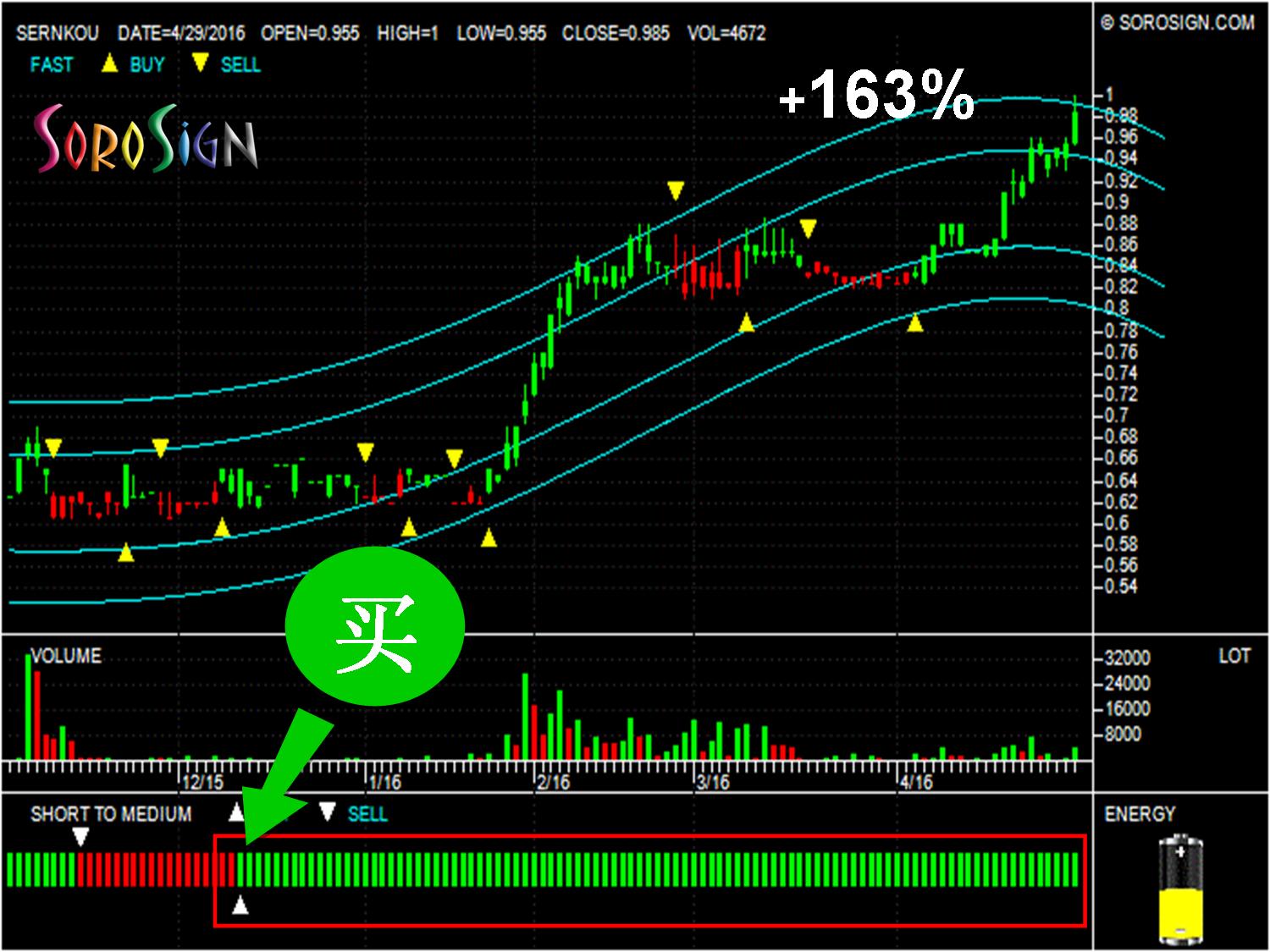 Everyone wants to know how to make more money in the stock market, well, here is a tip to help you make money in stock market.
How to avoid selling the stock early and let it continue to rise?
The way to earn more:
#1. Ola trend line turns up, predict the future trend for you.
#2. Green Buy Signal (Short to Medium) appeared, Buy & Hold.
Making money from stock market is not difficult! Call us NOW to learn more!
012 – 475 7723 / 012 – 401 7723