Investment – Let's make it simple
Investing doesn't have to be complicated. Sometimes the simpler is it, the more it is likely to succeed.
It may sounds weird, but actually it is achievable.
Look at the following chart: Hess Corporation (SH600800)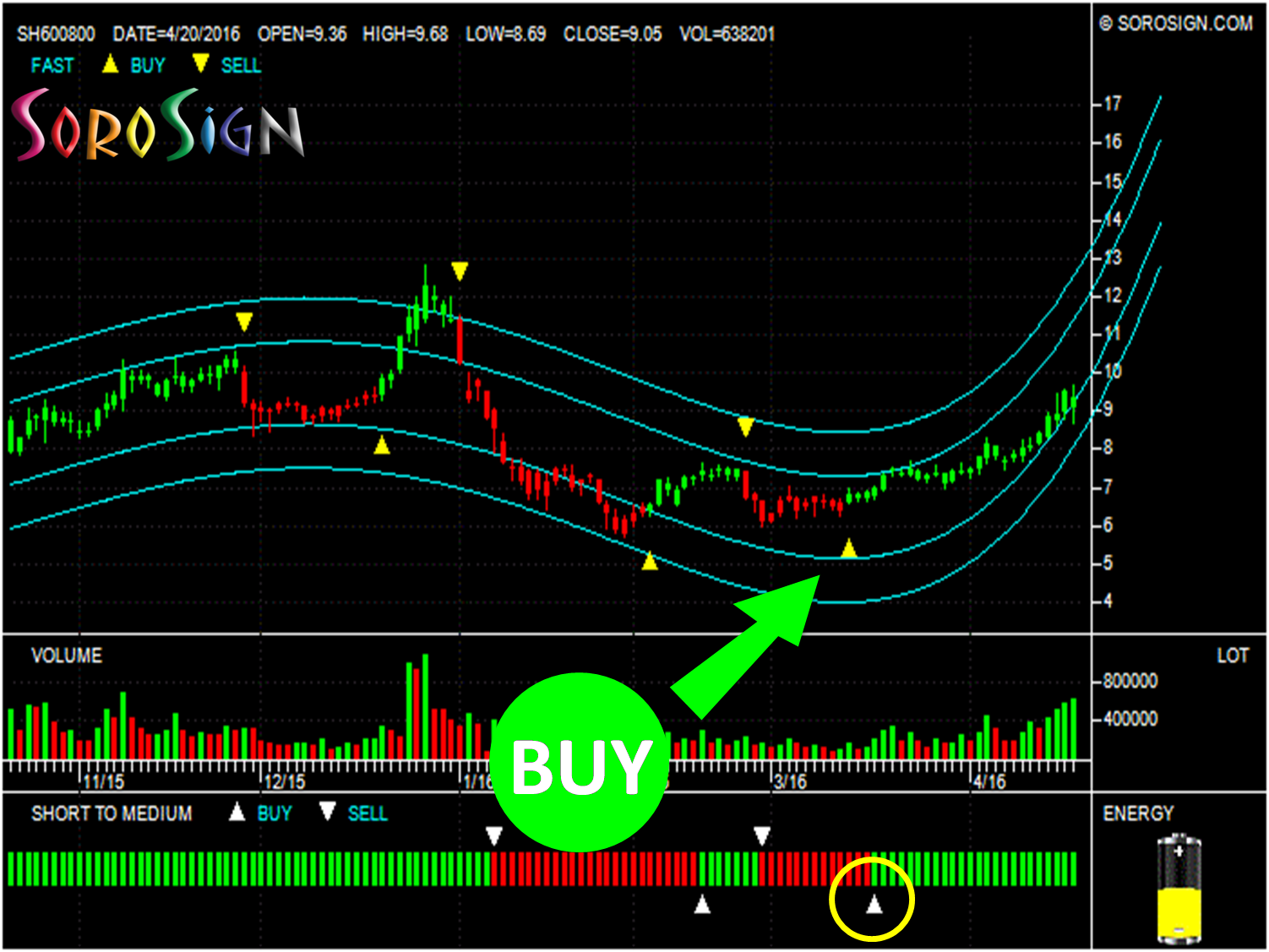 Calm your mind, use the simplest way to solve complex problems and it often yield unexpected results.
As an example investing in China stock Hess Corporation (SH600800); as long as the Short to Medium green buy signal appears, buy and withhold until now, you have already profited.
In fact, if I can make investment so simple, you can also do it.
If you are interested to learn more, you can private message (PM) us and our support team will respond to your inquiry at the soonest possible!
WhatsApp:012-475 7723
WeChat:FatnRich