The Forex trading skills
The latest method to trade in Forex is to refer to the colors and the arrows.
No more newspapers or tv news required.
All that is required is to know the green and red or arrows before trade.
Refer chart below : Forex Currency pair USDCAD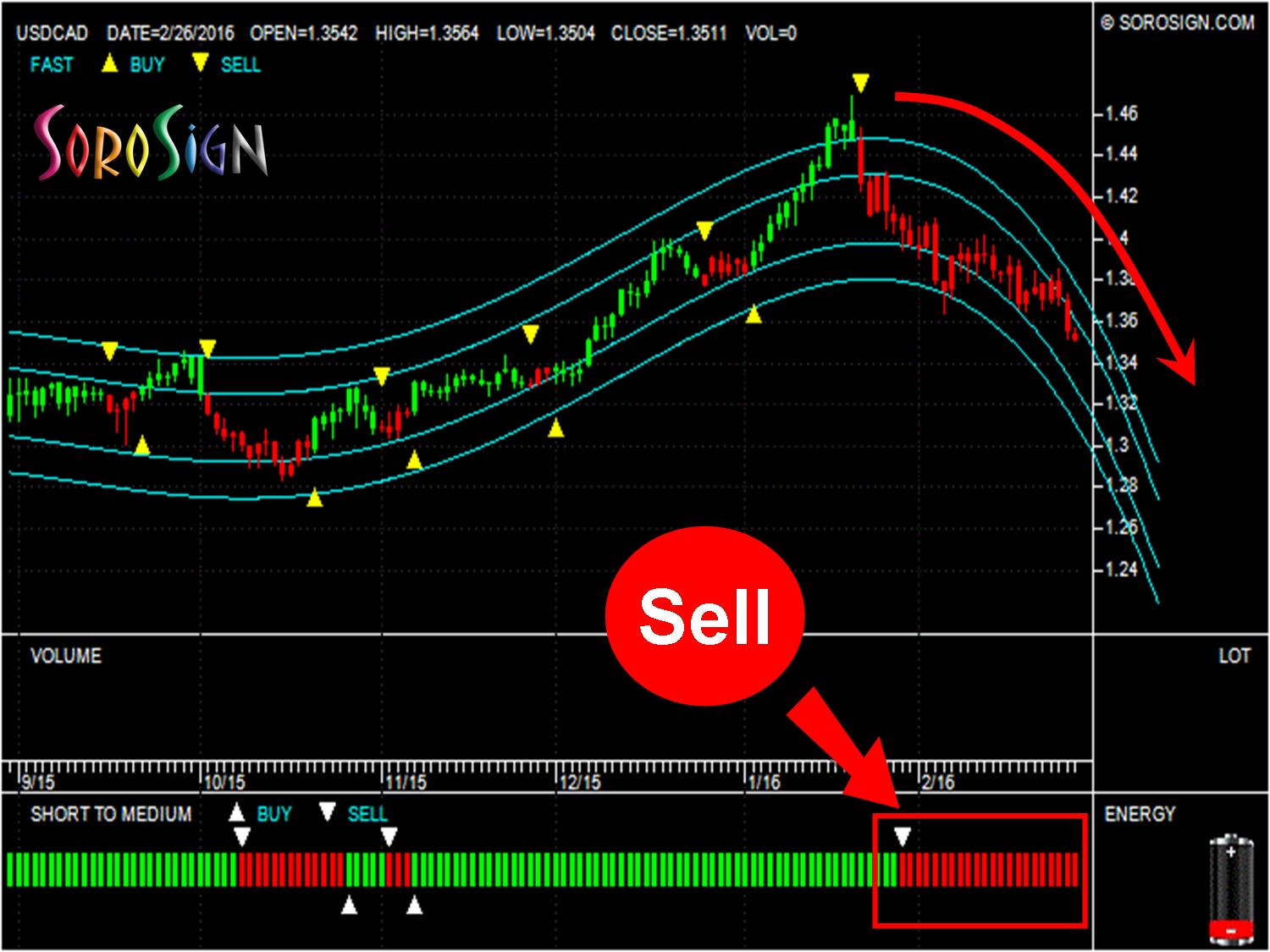 How to use the SoroSign Buy Sell Signals?
Green Buy, Red Sell.
Free course, please call (+6) 012 – 475 7723 / 012 – 401 7723