Survival in the stock market
In a rapidly changing financial market, do you know when to buy and sell?
By following the trends, you are likely to feel with anxieties and delay in entering or leaving market earlier than others; thus causing you losses
The SoroSign investment software can help you analyze complicated bar charts and provide you with a simple signal guidance… Thus reducing the anxieties of the unknown market.
Refer to the following chart: Australia stock ORORA LIMITED (ORA)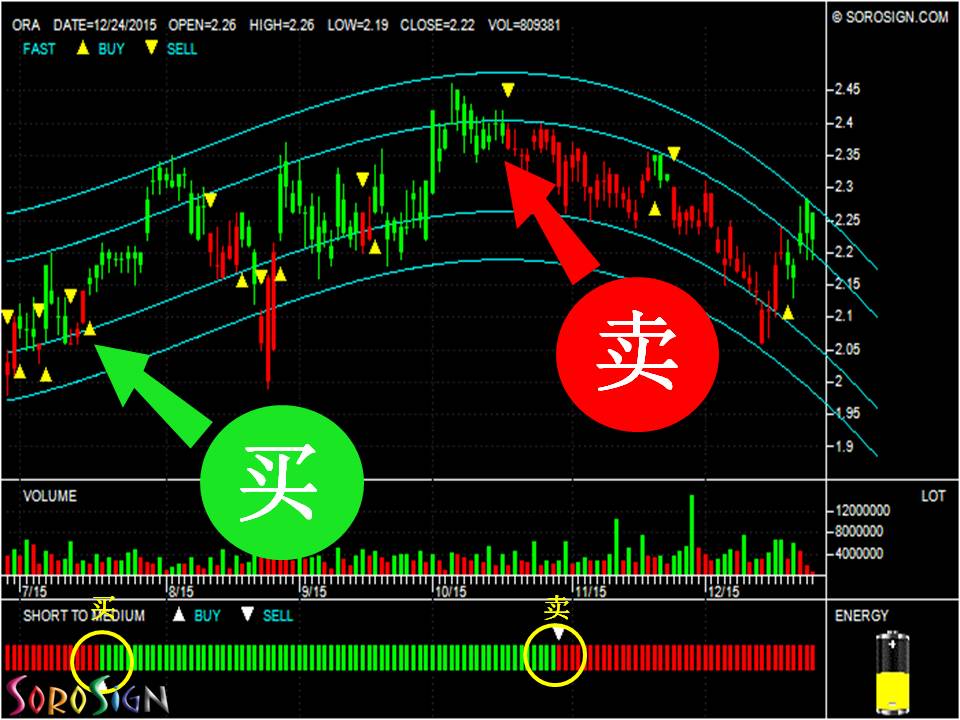 The SoroSign investment software applied guidelines:-
Step 1: Ola blue lines turned up, analyzes the future stock trend for you.
Step 2: Green (short to medium) Buy signal appeared, Buy.
Step 3: Red (short to medium) Sell signal appeared, Sell.
From the  illustration chart, SoroSign helps you to filter stock price adjustments which other investments software are incapable!
SoroSign predict market trends, reduce anxieties, stabilize your profits.
For the further information, please email us right NOW.