The half way buy secret technique into previous arisen stock
Sometimes we miss out some stocks we wanted to buy; but when we decided to buy it, the price has already risen. However, the stock price might further increase, thus when is the best time to buy again?
In such a situation, you need the half way buy technique to assist. There are ways to buy.
Learn how to quickly identify the stock price rise timing, buy timely and grab the profit!
Refer to the following chart: Malaysian stock VS Industry Berhad (6963 VS)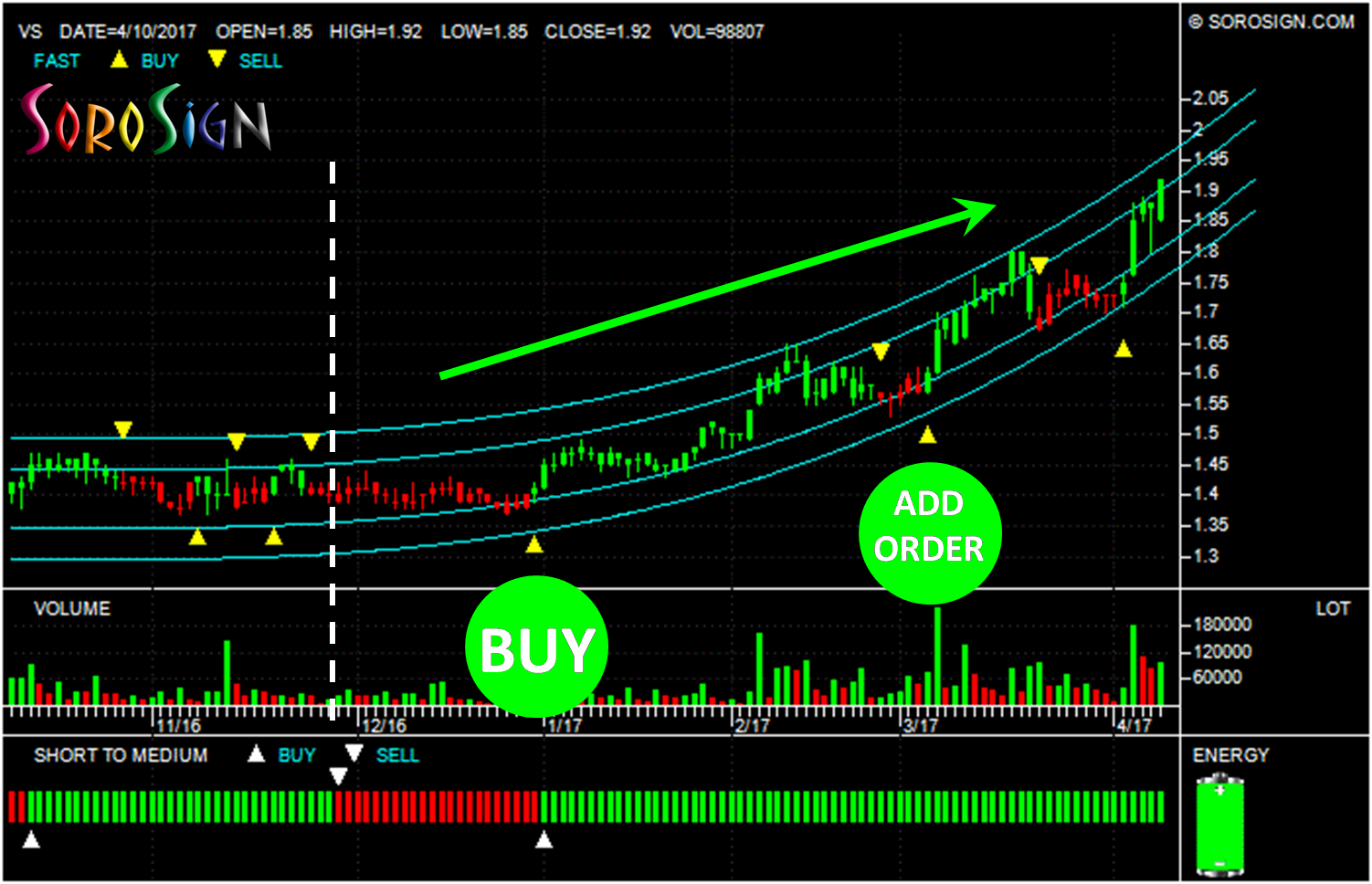 First of all, it foretells you on how to buy before the stock price rally:
OLA blue trend line turn up, Short to Medium green buy signal appears, next day buy and withhold.
Approach with FAST signals for half way entry or buy back:
OLA blue trend line still up, Short to Medium is still green, FAST green buy signal turn from red to green, decision to buy back / add order.
Have you learnt this secret?
With SoroSign, your investment journey become easier!
Kindly contact us if you have any enquiry on stocks, Forex, commodities and so on:
Hotline: (+6) 04 – 8913 200 / 201
Mobile: 012 – 475 7723
WeChat: FatnRich
LINE: FatnRich
Facebook: https://www.facebook.com/SoroSignInvestment
Scans the following QR code to follow our WeChat: