Ennoconn Corporation 6414 individual stock's trend
Are you spending endless time analysing stocks? Losses more than profits?
As the saying goes : If you want to have your pocket cash full, then you must first change your thinking mindset.
Therefore use our SoroSign to your advantage as an effective way to earn money!
Refer to the diagram below – Taiwan stock Ennoconn Corporation 6414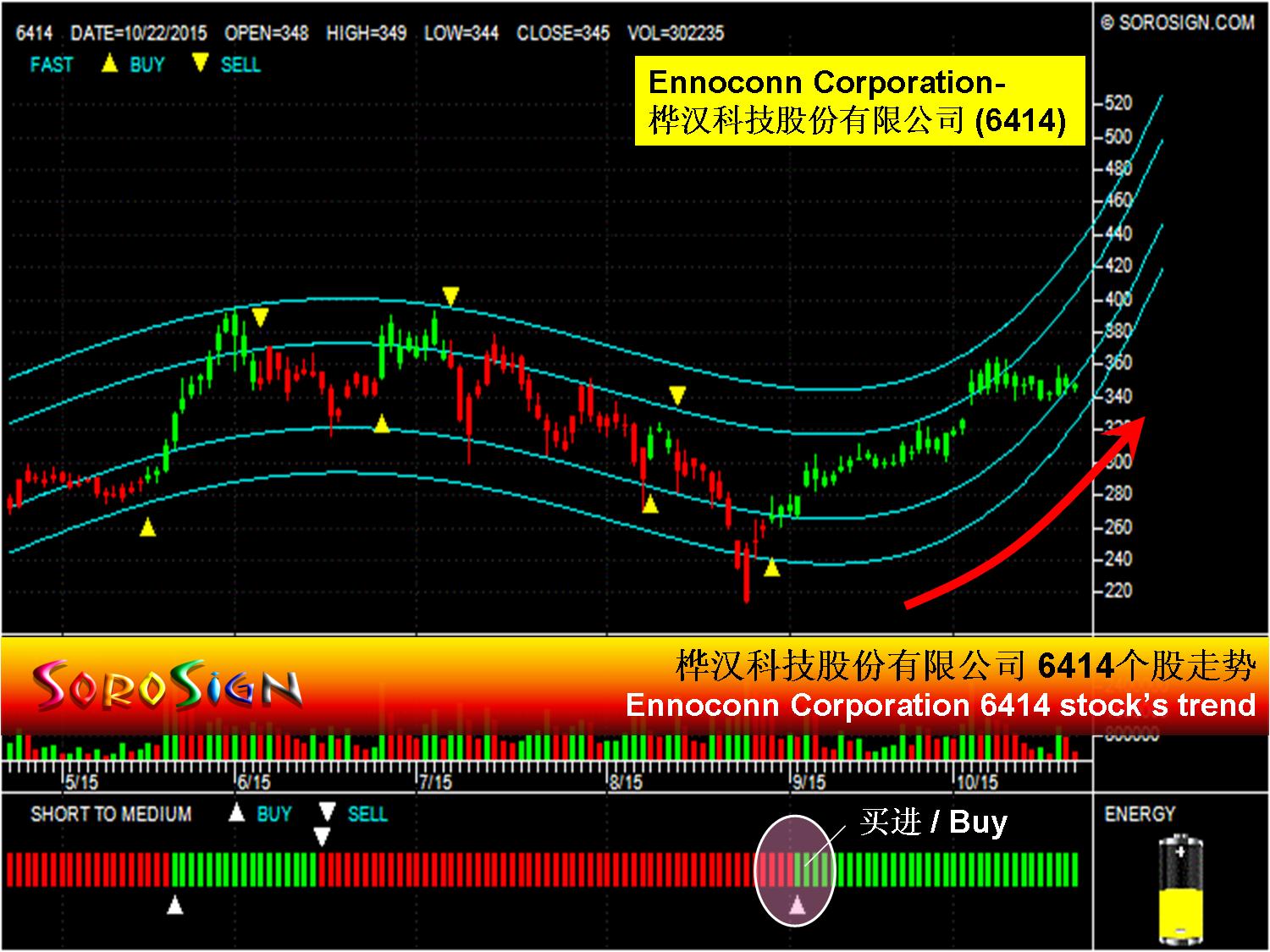 SoroSign already layout the results for you; all you need to do is just follow the steps below:
Step 1 : Ola blue lines, analyze the stock trend for you.
Step 2 : "Short to Medium" change from Red to Green, Buy and Hold.
Is just so easy! Starts from today and procrastinate no more!
Hotline : (+6) 012- 475 7723 / 012- 401 7723